Description of the project
The project "GamEUfying – Learning about the European policy for youth participation" is a 20-month cooperation partnership between Spain, Italy and Portugal. GamEUfying aims to generate a pedagogical methodology that can be used by youth workers in order to encourage the active participation of young people in decision-making on European issues through gamification-based resources, thus increasing political impact.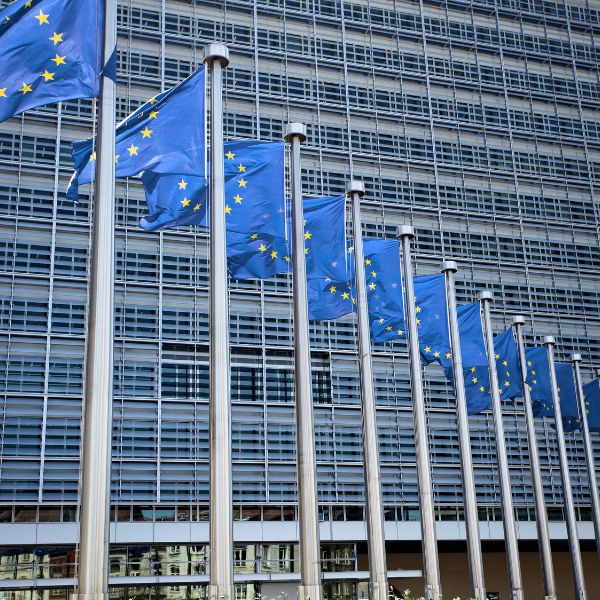 Objetives
The principal goal of this project is based on creating an association for transnational cooperation with the purpose of developing, testing, and implementing a new pedagogical methodology for youth work which would result in a better active participation of the youth for political involvement through the use of interactive resources based on gamification. These gamified resources aim to increase the young people's knowledge about the European Union and the decision- making process, providing them with the tools to getting involved in the decision-making process in a community level.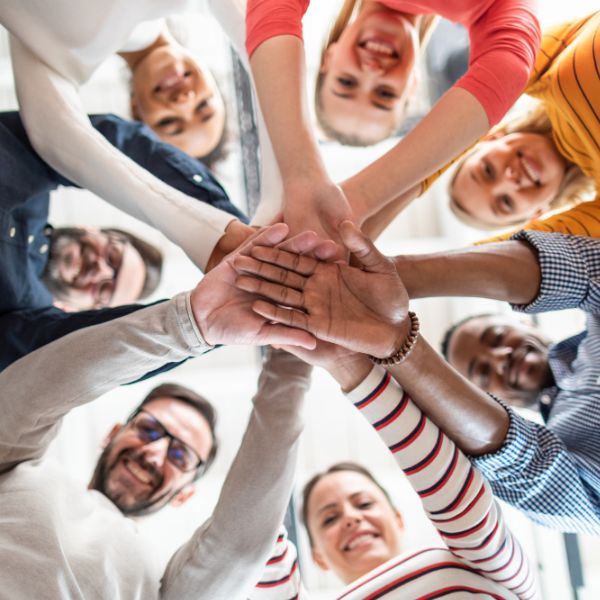 Creating innovative practices in the youth education field through the development of a pedagogical tool that can be used to acquire meaningful knowledge about political, economic, and social knowledge of the EU.
Enhancing identity, citizenship, and European values among the Youth.
Increasing the transferability of innovative and non-formal methodologies through the development of a interactive virtual handbook, which would be available in four languages (English, Spanish, Italian and Portuguese) in the project website.
Organisational development of four institutions with diverse cultural and organisational experiences and strengthening of the association for the cooperation between them through the development and dissemination of the project results and the innovative work methodologies created in the non-formal education and youth education fields.
Results
The results that are expected to be achieved with the project "GamEUfying – Learning about the European policy for youth participation" are the following:
An interactive virtual handbook.
A development of a document about the roleplaying methodology applied to the European Union.
Impact on partner organisations by improving the skills of their professionals and generating new working tools.
Impact on society as a whole.